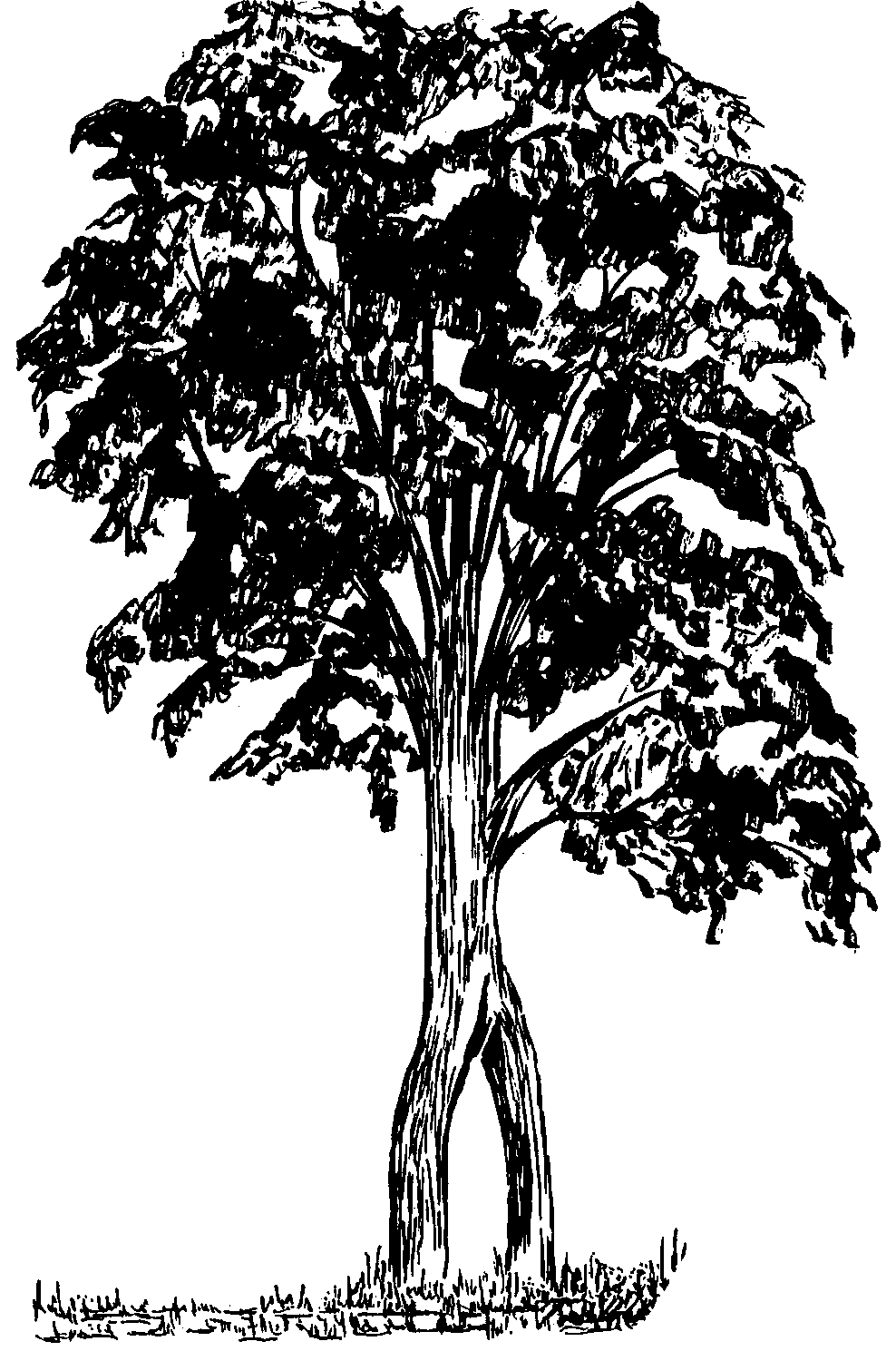 Glanbrook Heritage Society



Thank you for visiting the Glanbrook Heritage Society website. We welcome your return to check on our regular updates to the Events Calendars and Newsletters.

Calendar of Events - Monthly Meetings and Community Events


Please visit the Hamilton Spectator - Birth, Deaths and Marriages section of this website. A major update has occurred and a great resource for research thanks to the efforts of Donna Evans and Gloria Tong



Monday, February 20, 2017, 7:30 PM. Monthly social at Orchard Court, Binbrook. Topic is Show and Tell. Members are encouraged to bring an object of historical interest and a brief description of it's use/significance.



Monday, March 21, 6:00 PM, St Paulís Glanford Anglican church, 2869 Upper James Street, Mount Hope. Annual pot luck supper and business meeting.



Villages of Glanbrook
Click on the links below to discover more about the communities that form the region of Glanbrook:


About The Glanbrook Heritage Society
To simplify local historical interests, one group was needed to collect, maintain and preserve the creation and history of the former Townships of Binbrook and Glanford. These were amalgamated to form the Township of Glanbrook in the Regional Municipality of Hamilton Wentworth in 1974. The Glanbrook Heritage Society is the name change ratified by the Glanford Historical Society (established as a registered non-profit organization in 1984)for use with the merger of the Binbrook Historical Society (est.in 1975), the Maggie Johnson Heritage Foundation (est. 1985) and the Glanford Historical Society.

Since the disappearance of Binbrook, Glanford and most recently Glanbrook more and more information vanishes forever as papers and pictures are destroyed and the older generations pass away along with their knowlege. To minimize the loss of this information the former societies have undertaken the task of collecting the history of the townships to be presented in the public in book form. This has been done to a certain extent with the publication of four books by the two historical societies.



Charitable Registration # 0673681-50

Web Design: Maria Pyne

© Glanbrook Heritage Society 2017

Top of Page